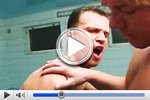 The pool is the perfect place for three horny gays. In the water they are fondling each other unleashed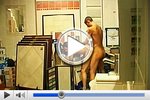 Wild scenes in the DIY market.Two boys are caught between taps and tiles in ecstasy...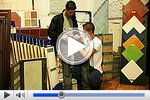 Two gays looking for tiles in the DIY-Store. They are in a quandary between tiles and sex...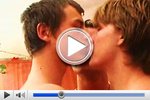 Welcome to the Hotel Golden Dick! In room 69 takes a hot threesome of horny gays place...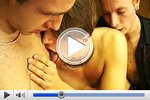 Three horny gays are licking their big tubes !Mmmh,how tasty...