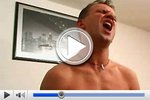 Sexy gays forever...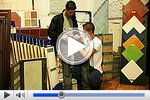 Two gays looking for tiles in the DIY-Store. They are in a quandary between tiles and sex...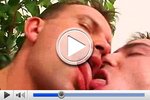 They know how to use their tongues...These gays are licking like professionals...Woow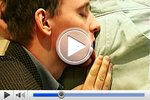 The hot craftsman has a sly old dog. His mission is clear he will seduce the boy...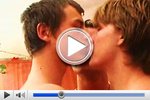 Welcome to the Hotel Golden Dick! In room 69 takes a hot threesome of horny gays place...