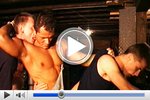 The muscleman likes to play with his friend. In the meantime the third gay prepares to get in on the act...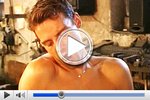 A hot threesome of three horny gays..Mmmmh, nice guys!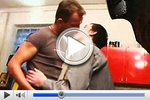 In the garage of his confidence, he can get a special service of the gay auto-mechanic...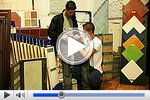 Two gays looking for tiles in the DIY-Store. They are in a quandary between tiles and sex...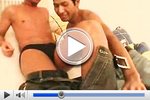 The gay called Mike was on holidays and picks up a new lover - now they are already on the bed and ready to make horny things...