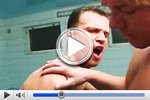 The pool is the perfect place for three horny gays. In the water they are fondling each other unleashed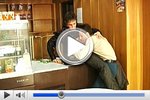 As the Blue Movie Theatre closes the staff is horny too...So they fall upon each other in sexual arousal. A completly normal working day...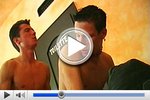 Welcome to the Gay Cafe, since it may well happen that two types be overrun by the lust that they do not make it up to the toilet...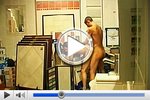 Wild scenes in the DIY market.Two boys are caught between taps and tiles in ecstasy...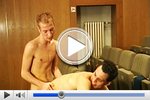 The muscleman takes his boyfriend hard from behind! The loveplay begins...