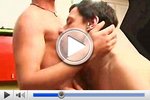 The horny gay mechanic takes care not only about Mike's car but also its rusty dick that was not oiled in a long time...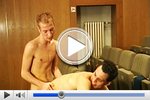 The muscleman takes his boyfriend hard from behind! The loveplay begins...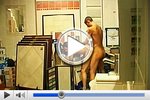 Wild scenes in the DIY market.Two boys are caught between taps and tiles in ecstasy...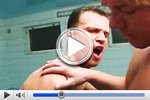 The pool is the perfect place for three horny gays. In the water they are fondling each other unleashed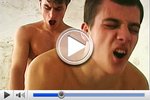 The cellar of lust is the perfect place for hot threesomes! Let's take a look at the hot boys...