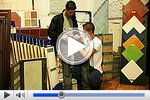 Two gays looking for tiles in the DIY-Store. They are in a quandary between tiles and sex...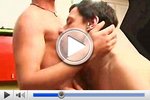 The horny gay mechanic takes care not only about Mike's car but also its rusty dick that was not oiled in a long time...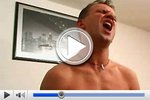 Sexy gays forever...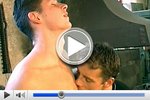 Two boys are observing her chief! They are getting more and more lecherous after they have seen the perfect body of him...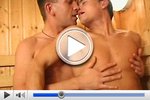 Two gays are getting horny in the sauna area! The heat and the steam makes them weak-willed ...