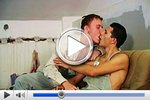 The two construction workers are having a break to recover but they became horny and fondle each other...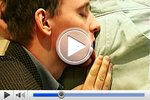 The hot craftsman has a sly old dog. His mission is clear he will seduce the boy...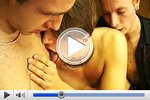 Three horny gays are licking their big tubes !Mmmh,how tasty...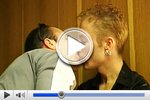 While the theatrical performance is in progress another horny action takes place in the wardrobe...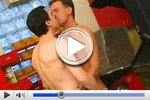 The mechanic knows his profession! He uses extra slippery oil to his forcer to get him faster...