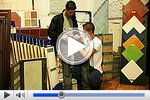 Two gays looking for tiles in the DIY-Store. They are in a quandary between tiles and sex...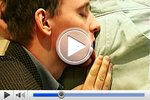 The hot craftsman has a sly old dog. His mission is clear he will seduce the boy...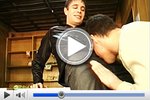 The two boys are very horny that their tubes burst soon their pants! Finally the big tubes want a breath of fresh air also...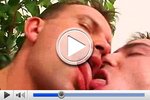 They know how to use their tongues...These gays are licking like professionals...Woow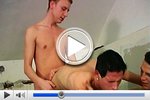 A colleague surprised the two horny servants, and at the lunch break they start a unrestrained threesome...