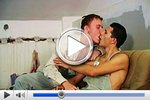 The two construction workers are having a break to recover but they became horny and fondle each other...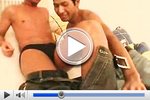 The gay called Mike was on holidays and picks up a new lover - now they are already on the bed and ready to make horny things...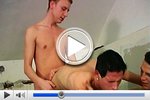 A colleague surprised the two horny servants, and at the lunch break they start a unrestrained threesome...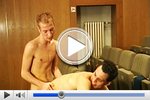 The muscleman takes his boyfriend hard from behind! The loveplay begins...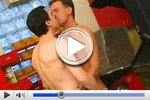 The mechanic knows his profession! He uses extra slippery oil to his forcer to get him faster...